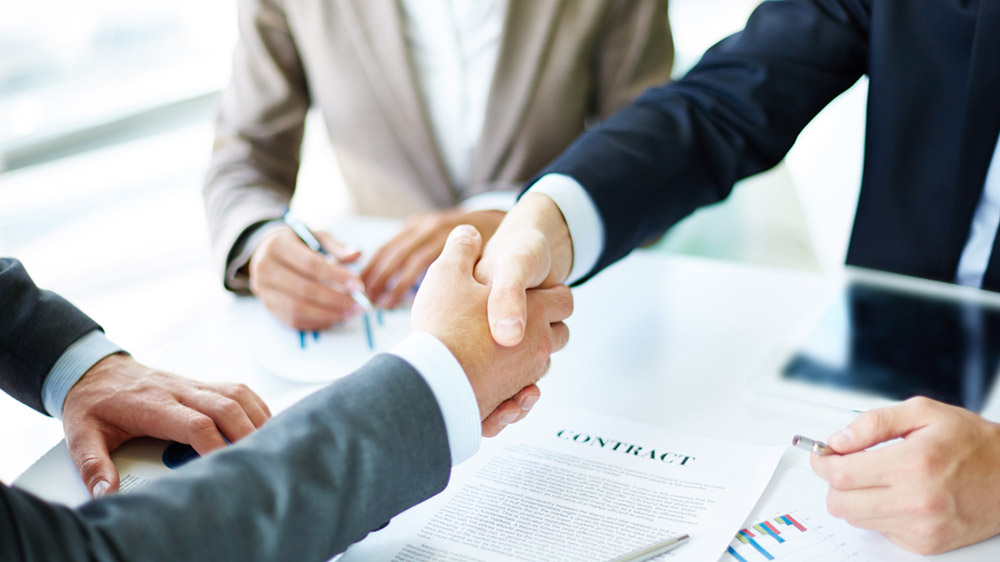 get up to 100% LTV/LTC project 144A Bond Financing
144A bond is a privately placed debt security that is unregistered by the SEC and traded only between qualified institutional buyers who meet a net worth threshold. 
It is a United States (U.S.) based bond offering which is considered to be a less costly alternative to initial public offering (IPO).
144A bonds fall under SEC rule 144A issued in 1990 to facilitate the resale of unregistered securities, in a more liquid and efficient institutional resale market. 

Who can issue 144A Bonds?
Trading of 144a debt offering is limited only to between 144a bond financing companies and not individual investors, who cannot be qualified as institutional buyers under Rule 144A. 144a bond financing companies usually includes a vast majority of institutions that can be regarded as accredited investors under the SEC securities laws. 
Under the rule, the companies can engage in transactions the SEC would normally rate too risky for the general public. Institutions can make trades even without proof of registration of the underlying issuer by the SEC.
We provide a link to 144a bond financing companies and underwriter groups and assist our clients worldwide who want to achieve their business financing objectives and secure 100% ltv/ltc project 144a bond funding from a minimum of US$10 million and higher funding requests, that may require innovative financing and structuring.
The overall value that our financial team brings to 144a bond offering is creative thinking, underwriting expertise, and strategic relationships with potential 144a bond financing companies.
Say
"YES"

to 144A Bond Financing 

Now you can get up to 100% LTV/LTC project 144a bond financing with no upfront fee. Ready, willing, and able to fund viable and underwritten institutional projects and businesses including startups, worldwide. 

Funding Range: 

USA based: US$10 Million minimum (No Maximum) 

International: US$10 Million minimum (No Maximum) 

Eligible Countries: Worldwide 

Terms: Flexible (varies per lender)

Apply Now!
144a bond financing companies are clever enough to undertake due diligence without needing SEC help, contrary to individual investors, who most often do lack resources to verify claims from issuers without help from the agency. 
SEC rule 144a also stipulates a two year holding period meaning a qualified U.S. institutional investor buying the bond from an issuer, cannot transfer ownership of it for two years. This makes short-term investment in 144a bond programs possible. 
144A bond issued by a qualified company has a maturity date that lasts for more than 10 years, when compared to a 144A note that usually matures within 10 years of the date of issue. 
Since mid-2014, the Financial Industry Regulatory Authority (FINRA) with their Trade Reporting and Compliance Engine, started reporting transaction data for Rule 144A trades in the corporate bond funding program. 
This enhanced transparency made access to more information about trade and transactions in the corporate debt market, easily available to all financial market participants including professional investors, hence, resulting in a more efficient way of pricing and valuation of 144a bond offerings. 
Most transactions involving securities of foreign companies are, however, not subject to SEC scrutiny, which exposes U.S. based companies to the potential for fraudulent misrepresentations from foreign issuers. However, the rule also reduces the risks to the industry by allowing companies to spread the risk from foreign issued 144a bonds in private placements, making it easier for companies to issue private placement bonds by essentially facilitating a secondary market among corporations for those bonds.   
This makes regular initial public offerings (IPO) and other public issuance less attractive to institutional investors, leaving individual investors with fewer investment options. A 144A bond issue is for United States resident qualified corporations and is usually but not always settled through DTCC in the U.S. and Euroclear or Clearstream in Europe.
Want to raise funds through 144A Bond Financing?
If your company plans to issue a bond, then you would need to write a disclosure document such as a private placement memorandum (PPM), under SEC rule 144A. 
The terms of each bond issued will have the maturity date, interest rate, interest payment interval and other terms. Since a PPM is technically a legal document, it is important that it protects you the entrepreneur by ensuring it satisfies the Security and Exchange Commission regulations, and also helps you gain the trust of interested qualified institutional investors.
10.

FAQ
What is the 144A Bond program process like?
What projects can be funded with 144a bond Financing?
Medical Practices (Dental, Veterinary, Ophthalmology and all Surgery Practices)
myhelpfund.com © 2021 All rights reserved. 144a bond financing
DISCLAIMER
Myhelpfund.com: is a referral and consulting services business. We are not Certified Financial Advisers, U. S. Securities Dealer, Stock Broker or Investment Adviser. We are not business consultants and acting in the capacity of a financial intermediary who provides advice to private individuals on or about business matters. .Please understand that the contemplated transaction(s) is strictly private and in no way relates to the United States securities act of 1933 **(THE"ACT")* http://sblcfinancing.com/assets/sa33.pdf and does not involve the sale of registered securities. This transaction(s) are private and exempt from the act. Each investor associated in any way, directly or indirectly with myhelpfund.com as a potential funding resource must be an "Accredited Investor" as that term is used in federal and state securities laws. Myhelpfund.com provides a service through which clients and investors/lenders may identify each other but makes no actual or implied representations concerning the availability of any potential funding or funding resource. Myhelpfund.com neither effects nor attempts to affect any funding or business relationship between clients and any associated in any way, directly or indirectly investor or lender, and nothing contained in these services offering material should be construed as an offer to sell or the solicitation of an offer to purchase a security. Clients and Investors/Lenders associated in any way, directly or indirectly with myhelpfund.com are solely responsible for compliance of such federal, state, tax or local laws which may apply between them in any funding transaction and (clients) of myhelpfund.com are solely responsible to verify all funding contacts credentials by doing due diligence themselves. myhelpfund.com is not responsible for any problems or conflicts between clients of myhelpfund.com and any funding contacts. Myhelpfund.com does not provide legal, financial or tax advice of any kind. If you have any questions with respect to legal, financial or tax matters relevant to your interactions with myhelpfund.com funding contacts/clients, you should consult a professional adviser. Most early-stage businesses and many other growth-focused businesses fail, and if you invest in a business as a direct or indirect result of myhelpfund.com it is significantly more likely that you will lose all of your invested capital than you will see any return of capital or a profit. You should only invest in businesses that you can afford to lose without altering your standard of living. Myhelpfund.com receives compensation of fees charged on funding that has been accepted and received by the clients. All up front fees paid to our referral partners through their website or by other means are subject to their own terms and myhelpfund.com shall not be held liable for the same. All clients' information and funding transactions positive or negative are held in complete confidentiality and no information will ever be shared outside of our funding network or sold and no clients will ever be used as a reference or referral to any future potential funding seekers considering joining myhelpfund.com.